A picture is worth a thousand words…
Posted on March 6, 2015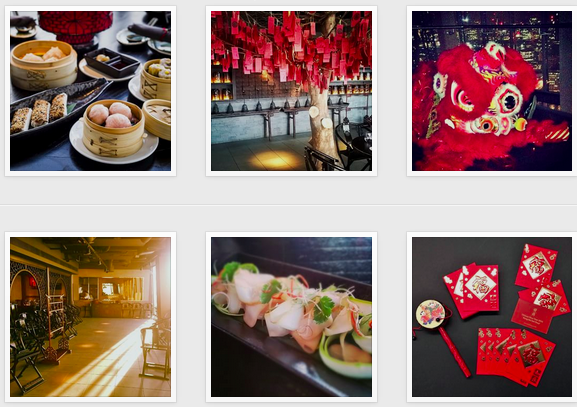 Although not known for certain, in some quarters it is believed that the widely-known proverb 'A picture is worth a thousand words' is of Chinese origin. Whether or not Hutong's mother country can claim the proverb we cannot say, but we do know that we hold the proverb to be true!
We greatly enjoy sharing our photos on Instagram, the photo-sharing social media platform, and try to offer our followers a variety of interesting images including favourite dishes, design details, behind-the-scenes glimpses and previews of new menus and events.

Even greater pleasure however is derived from seeing the wonderful photos which our guests take and share of their time at Hutong. While we are fortunate enough to spend every day here, for many guests it is their first time seeing the view, the lantern wall, the wishing tree…their photos on Instagram remind us of this!
We would be delighted if you chose to follow us on Instagram, we can be found at @hutongshard. And do please tag us in your photos so that we will be sure to see them and like them! If you are not on Instagram, you can still see our posts, here on our blog homepage where there is a scrolling feed.
We look forward to sharing our pictures with you and to seeing yours!