The Year of the Rooster and story of The Great Race
Posted on December 22, 2016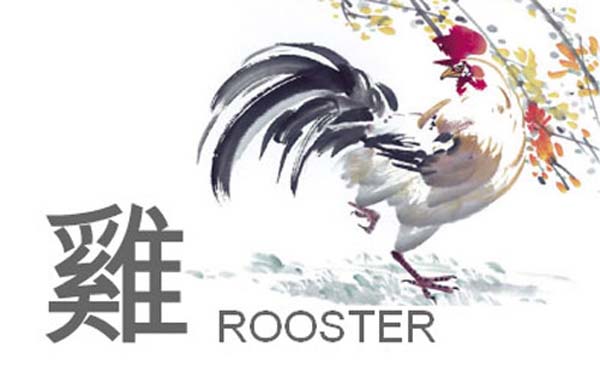 The Chinese New Year begins on Saturday 28th January and it will be the year of the Fire Rooster. Roosters are known to be hard working and are a sign of dawn and a new awakening. The fire element means that it could be a year of inner warmth and insight.
The story of the Chinese zodiac comes from an old folklore, The Great Race. The Jade Emperor called a meeting with all the animals and proclaimed that he would name the zodiac after the order that the animals finished. The race was across all terrains, culminating in crossing a mighty river.
The Rooster is 10th out of the 12 animals represented in the zodiac cycle. The Rooster's story in The Great Race is about team work and generosity.
Alongside Ram and Monkey, Rooster got safety through the challenge. Rooster had found a raft in the weeds and they all built paddles from reeds and crossed together, Monkey and Rooster let Ram take 8th place, because his comforting nature had been a great source of inspiration in their journey. Each animals' journey represents their characteristics.
How the race was won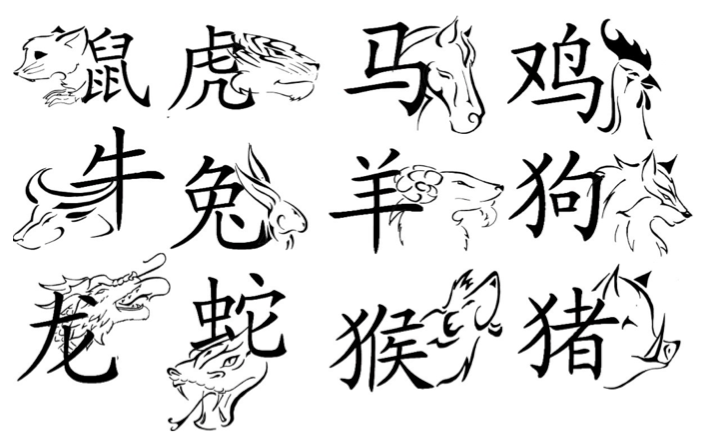 Cat and Rat were the best of friends, but knew that they were the worst swimmers, and so devised a clever plan. They knew that Ox, with his steady pace, would reach the river at the front of the group and was also an excellent swimmer. When they got to the river Cat and Rat slipped on to the back of Ox, and with his thick skin he didn't notice his hitch hikers.
But, the river was mighty and a swift current jolted Ox and Rat crashed into Cat. Cat was thrown from his back into the river and left to swim by himself (and so the legend of why cats don't like water or rats was born).
As Ox climbed out of the river into the shallow waters, Rat ran across his back, down his nose and on to the bank and across the finish line first.
Each animal has its own story of the race and why they finished when they did, such as Dog got caught up playing in the river and Dragon stopped to help a village. This website tells the story well.
Book here to welcome in the new year of the Rooster on Saturday 28th January, with our special celebratory menu.