Celebrating Double Fifth: five dishes, five tastes
Posted on May 28, 2015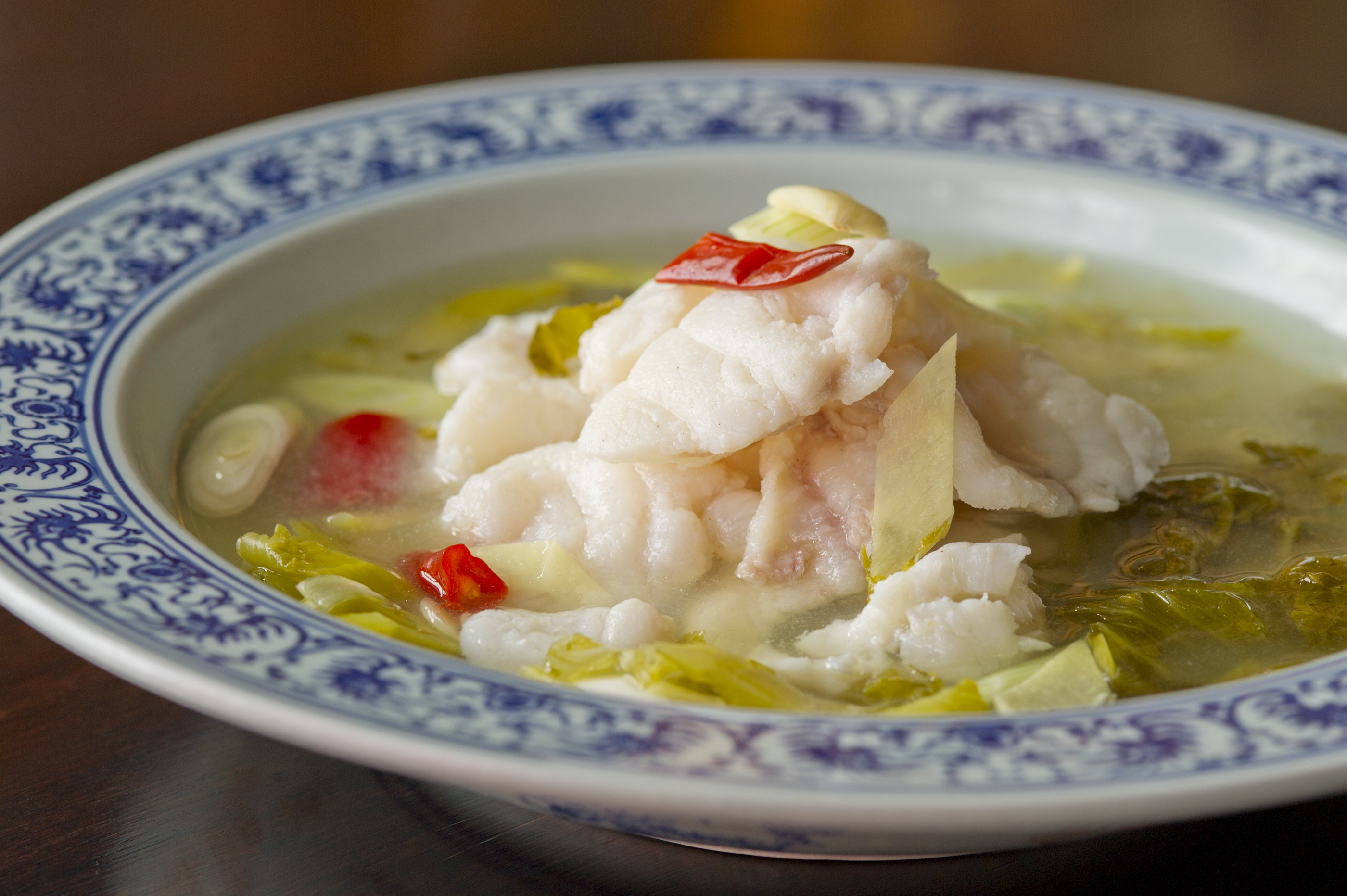 Saturday 20th June is the fifth day of the fifth lunar month or 'Double Fifth', a very special date in the Chinese calendar. The Double Fifth is the day of the traditional Dragon Boat Festival, an ancient tradition dating back to the death of China's revered patriot poet Qu Yuan on that day in 278BC. In despair at hearing of the capture of his beloved country's capital, Yuan committed ritual suicide by wading into the Miluo river.

According to legend, villagers took their boats out into the river, desperate to save him, and tragically unable to, threw rice dumplings into the water both as an offering to his spirit and to distract the fish away from him. These acts are remembered to this day in the Dragon Boat Festival, river races which take place on the fifth day of the fifth lunar month, and the eating on this day of zongzi, sweet glutinous rice dumplings symbolic of those thrown into the river by the villagers.
To mark the Double Fifth, we will be serving a special menu from 15th-28th June comprising five dishes each representing one of the five tastes – sweet, sour, salty, bitter and umami. A real exploration of the variety of Chinese cuisine and our sense of taste, the menu – which will additionally include traditional zongzi – will be priced at £58 per person and be available at both lunch and dinner.
Over the coming weeks we will feature all five dishes to whet your appetites for this very special festival feast!