Enjoy a Chinese drinks pairing this Mid-Autumn Festival
Posted on September 10, 2015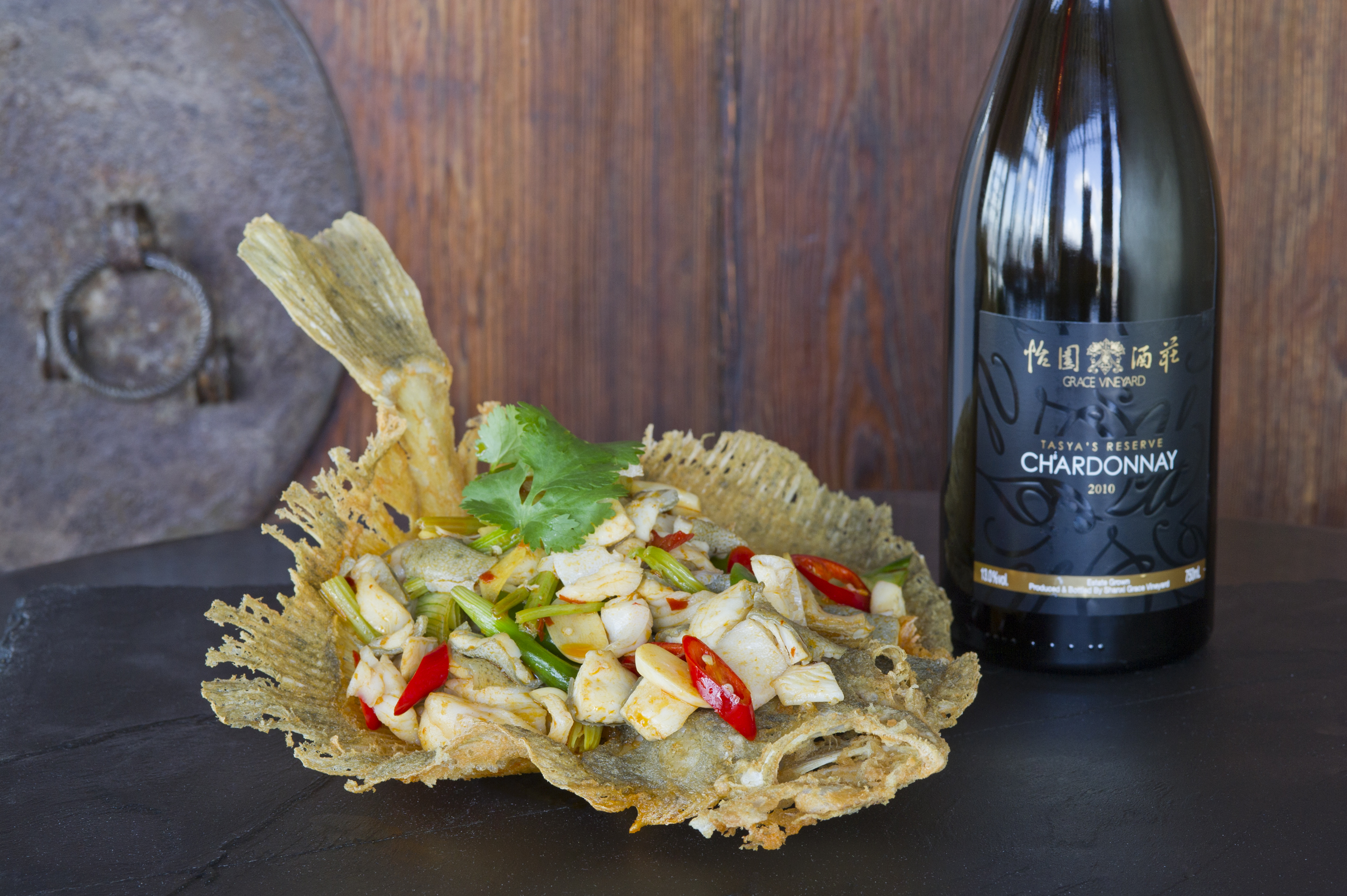 To complement the complex and varied flavours of the Mid-Autumn Festival menu, our sommeliers and bar team have put together an optional drinks pairing highlighting Chinese wines and spirits.

Accompanying the appetisers, the Laoshan Mountain cocktail is an intriguing mix of Ketel One vodka and Tsingtao beer, given a sweet edge with elderflower cordial and pear purée, and an uplifting heat from sweet chilli perfume.
The seafood pairing showcases Tasya's Reserve, Chardonnay, a bright and fresh wine from Shanxi province in northern China. From the same winery, a full-bodied Cabernet from Ninxia accompanies the rich beer-braised short-ribs and the robust chicken-stuffed courgette and stir-fried vegetables with garlic.
Finally the delicate mooncake is paired with a Chinese Eiswein made from Vidal grapes in Huanlong province, home to the world's largest ice wine chateau. The optional drinks pairing is £34 per person, and only available when ordered together with the Mid-Autumn Festival menu.