Enjoy a Reunion Dinner this Chinese New Year
Posted on January 14, 2015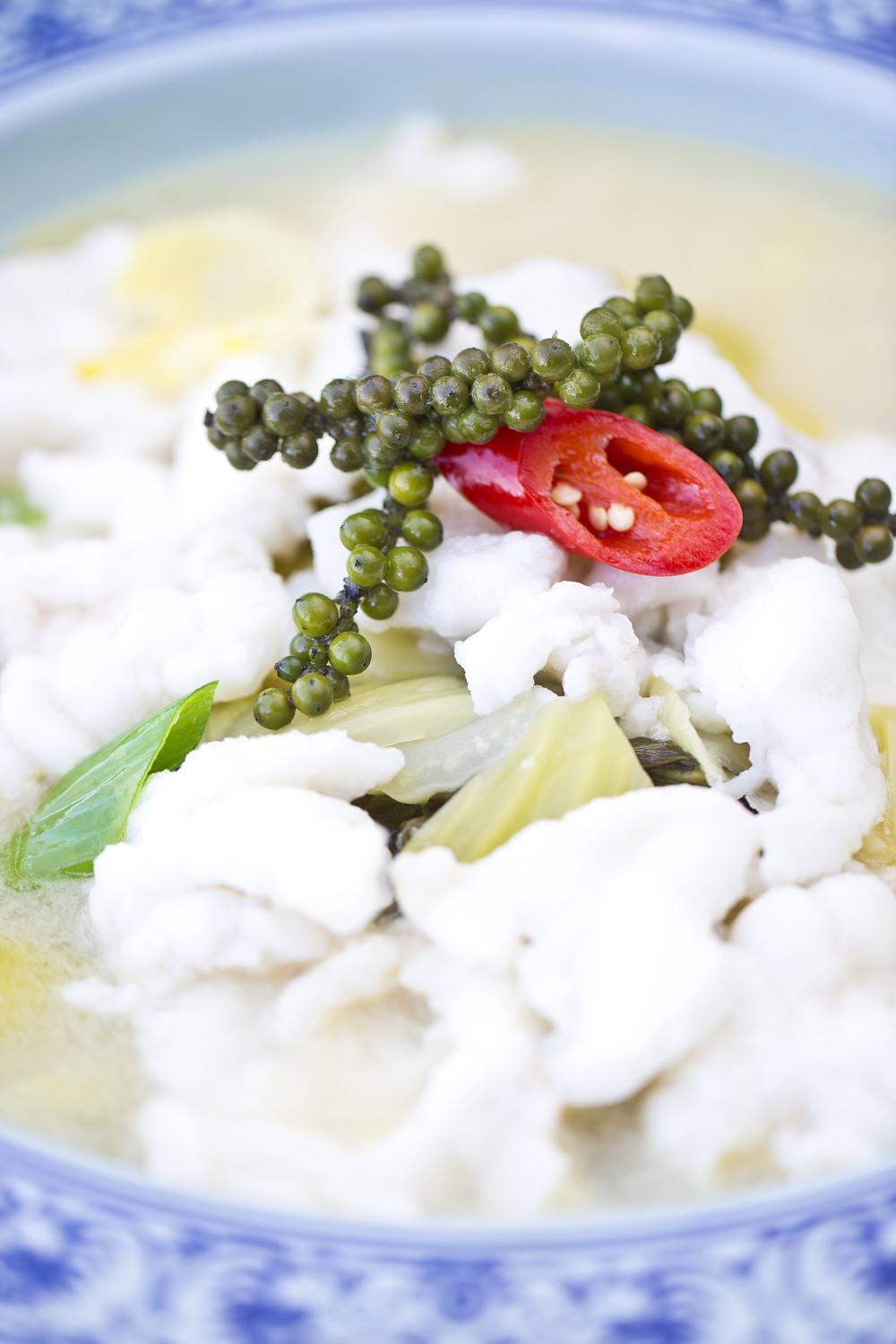 The Reunion Dinner is a meal traditionally enjoyed by families – as many generations as are able to gather, often travelling from afar and even from overseas for the occasion – on the eve of Chinese New Year. A generous feast with a whole fish centrepiece - symbolising togetherness – it is believed to bring luck for the year ahead.
On Wednesday 18th February – Chinese New Year's Eve – we will be serving a special Reunion Dinner menu alongside the main a la carte to enable families, friends and groups of colleagues to enjoy this wonderful tradition for themselves.

Available at dinner priced at £68 per person, for a minimum of two guests and for the whole table to share, the menu will feature five courses starting with Dover sole and coriander soup before an appetiser of Sichuan peppered cuttlefish.
Next come King prawns with chilli and ginkgo nuts and the centrepiece, a whole Steamed cod with Sichuan peppercorns. A meat course of Aromatic beef rib braised in lotus leaf completes the main courses, alongside which will be served Golden jade tofu and Shanghai-style fried noodles, completing this splendid celebration feast.
To join us for Reunion Dinner on Wednesday 18th February, book your table today by visiting the About Us page.