Grateful to Grazia
Posted on October 10, 2014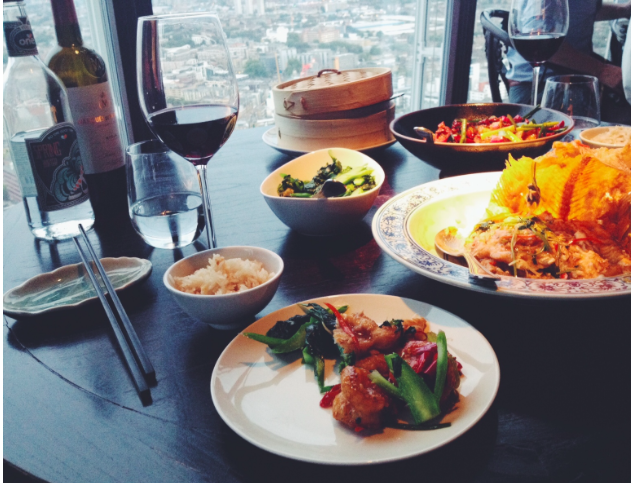 We couldn't have been more pleased when, following their recent visit, top fashion and lifestyle title Grazia published this very positive review. With a gimlet eye on our décor, food and service, Grazia's critic Alice Tate evaluated every aspect of her experience – and reached some very satisfying conclusions!

Of the 'beautiful' décor, Alice observed that, "floor-to-ceiling windows wrap around the whole restaurant, offering a good view wherever you sit." We're very pleased that Alice noticed this as we assure all guests that they will be able to enjoy the view even if not seated by the windows.
From our menu, 'compiled with refinement and precision', Alice ordered a great selection of our signature dishes including our popular Dim sum platter, Grouper fillet served with spicy Chinese broth and Ma La chilli prawns – 'some of the juiciest I've tried in London'. She also praised our 'helpful, attentive' service.
It is always appreciated by the whole team when their efforts to delight guests are recognised, and for that reason we are very grateful to Grazia for this review.
To experience the dishes Alice Tate enjoyed so much for yourself, book a table at Hutong today via the About Us page!