Join us over the Christmas holidays!
Posted on December 17, 2014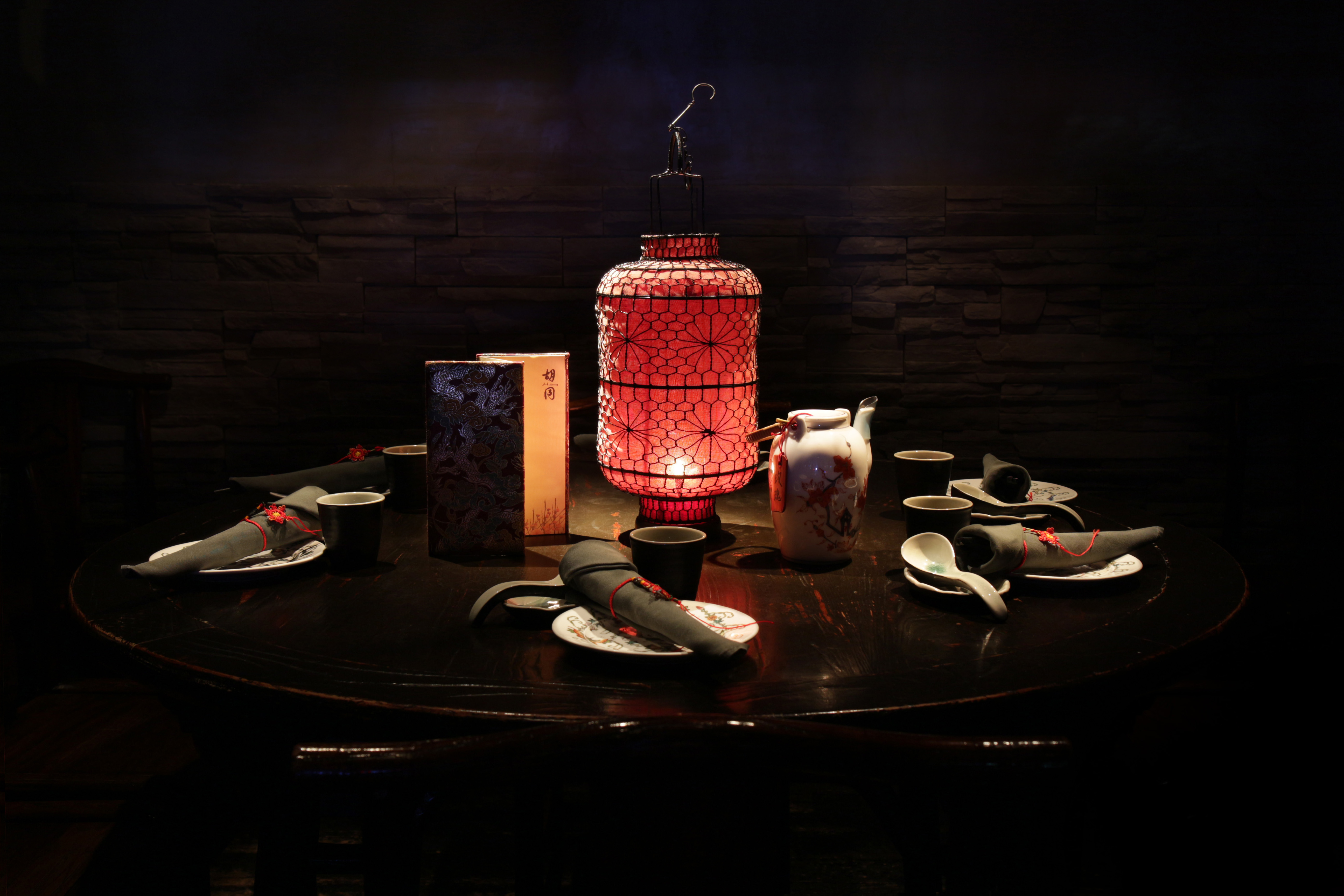 With Christmas only a week away, we wanted to share with you our opening hours over the festive season as we very much hope that you will make a visit to Hutong part of your celebrations!

The only day we are closed is Christmas Day itself, but from now until Christmas Eve (Wednesday 24th December) we are open for lunch and dinner, with a last seating time of 8pm and final bar admission at 9pm on Christmas Eve, when Hutong will close at 10.30pm.
From Boxing day until 30th December we open for lunch and dinner as normal. On New Year's Eve we will be closed for lunch and open in the evening for our spectacular New Year's Eve party for which booking is essential.
New Year's Day will see us open for lunch and dinner, with the last dinner seating and bar closing at 9pm, and normal service resumes on Friday 2nd January 2015. With the exception of New Year's Eve dinner, the full à la carte menu is being served throughout; booking is of course highly recommended and can now be done quickly and simply on our new website.
We very much hope to have the pleasure of welcoming you to Hutong over Christmas and New Year!