More new dim sum varieties to tempt you!
Posted on May 22, 2015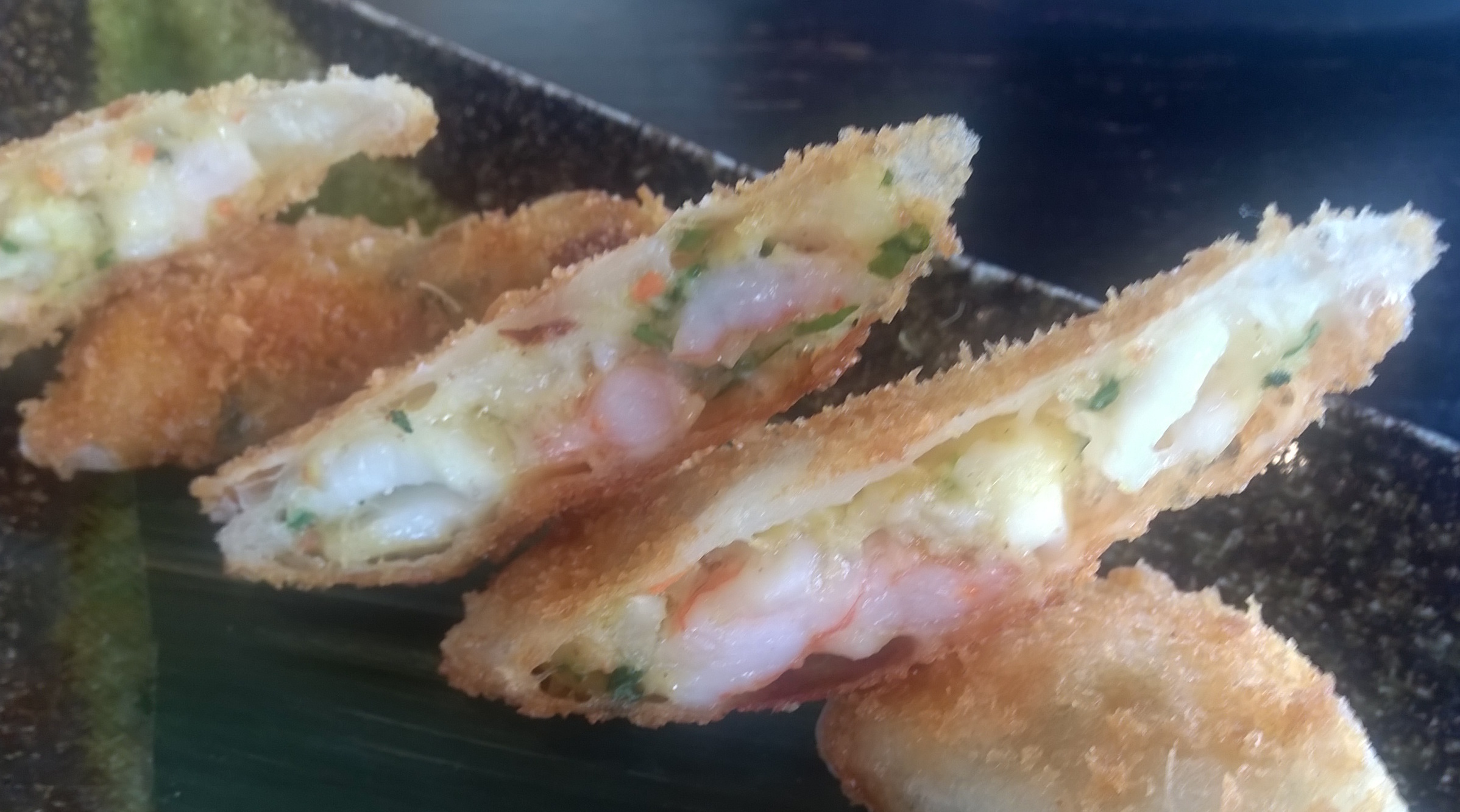 The three new dim sum dishes we introduced last week are not the only delights to expect from our new dim sum chef Qiu Xin He – he will be adding another three to the menu to tempt you!

Shrimp feature in two very different steamed dumplings, the first a variant of the classic fun guo style marrying the soft sweetness of shrimp with the crunch of kai lan, Chinese broccoli. The second is in the style of har gau, a translucent wrapper containing whole shrimp in XO sauce, a prized spicy seafood sauce which originated in Hong Kong
The last of the new dim sum is a crispy seafood roll, which sees succulent mixed seafood and vegetables wrapped in noodle rolls, which are then dipped in panko crumbs and deep-fried. This gives them an irresistible crunchiness which belies the fact that the rolls are actually very light – which is good, as they are so moreish that you may wish to order more after your first bite!
We look forward to welcoming you to enjoy the delights of our dim sum menu, which is available at lunch every day. A selection is also served at dinner, and between 1pm-5pm Monday to Friday in the Shanghai Bar.