Presenting our new set lunch menu
Posted on July 1, 2015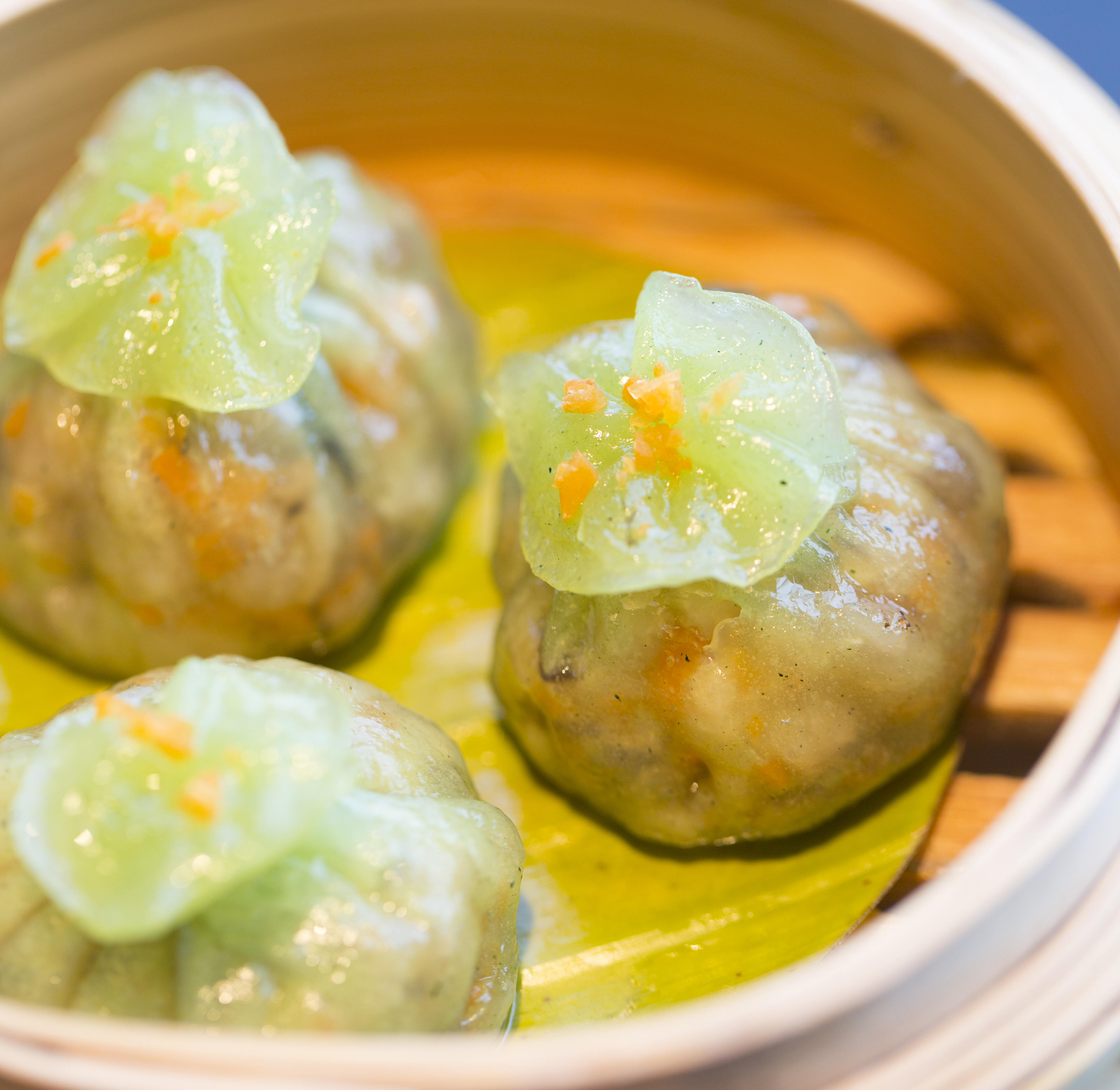 To give our guests even greater choice at lunchtimes, we are delighted to introduce a new set lunch menu featuring a total of eight different dishes – three of them completely new and exclusive to this menu – over four courses.

To begin, guests will enjoy a selection of our delicious dim sum including Vegetable & bamboo pith, XO sauce crystal prawn and Ma La Chilean sea bass & shrimp dumplings, followed by the first new dish, an umami-rich Monkfish and enoki mushroom soup.
Guaiwei prawn and cuttlefish, pickled chilli sauce is a complex layering of sweet, sour, tangy and spicy flavours, a speciality of Sichuan cuisine. Yangtze chicken with crisp lettuce cups meanwhile is a mouth-watering dish of very tender, soy-marinated chicken, flash-fried with crunchy vegetables and served with crisp lettuce leaf cups for wrapping.
Served alongside egg-white fried rice and kai lan (Chinese broccoli) in ginger sauce, the menu is priced at £35 per person for a minimum of two people, and is available every day at lunch. Book your table for lunch today via the About Us page!