The Glass Magazine review our Mid-Autumn Festival menu
Posted on September 24, 2015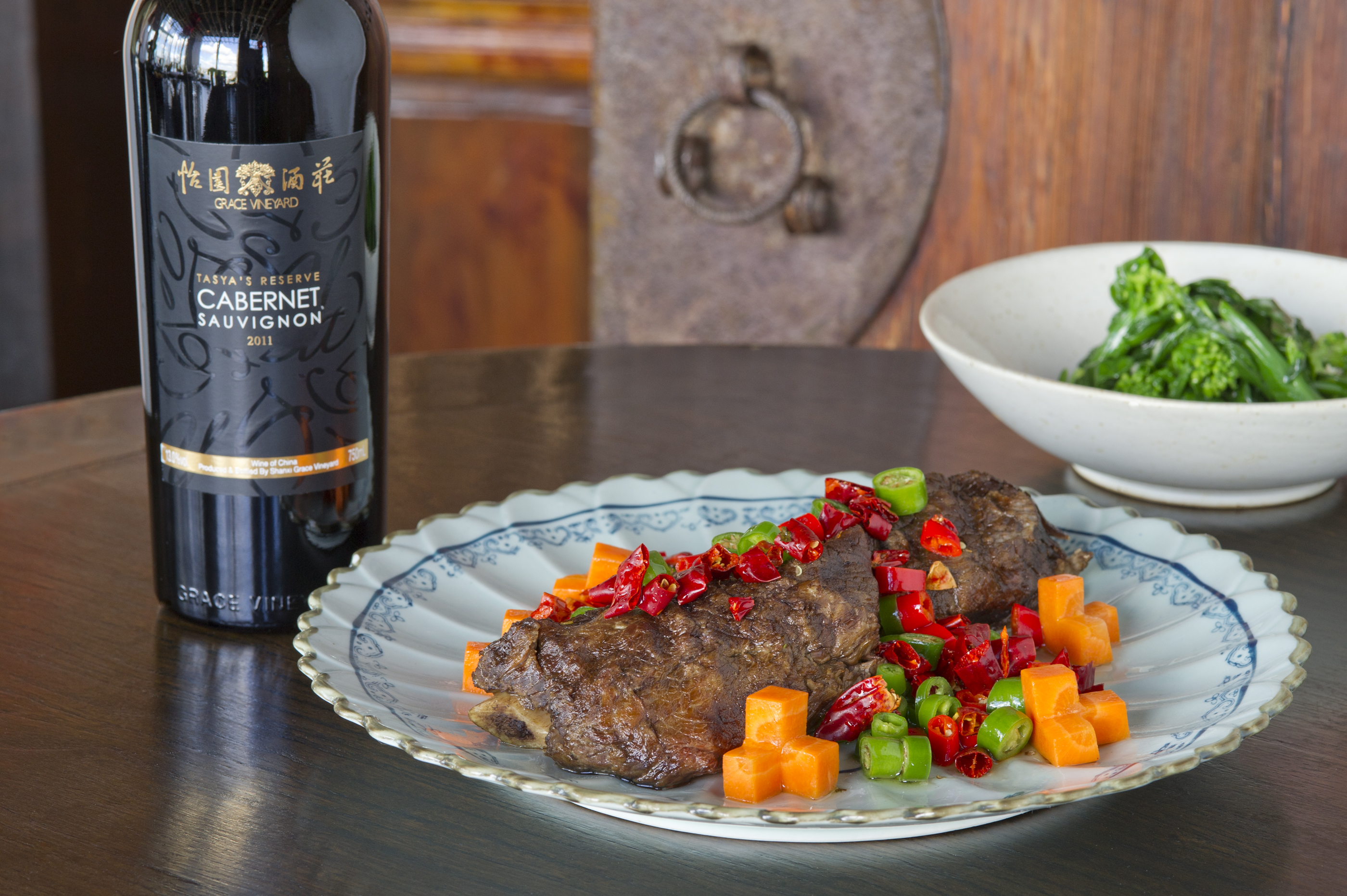 As Mid-Autumn Festival, which falls this Sunday 27th September, approaches, we were honoured to see our special celebration menu and Chinese drinks pairing reviewed in the warmest possible terms by prestigious cultural title The Glass Magazine.

Starters – 'praise-worthy' Sichuan braised cuttlefish salad and Wilted spinach with sesame and ginger – are 'harmonious', complemented by the Laoshan Mountain cocktail which Glass describe as 'a long, sun-yellow combination of elderflower, sweet chilli and Tsingtao'.
They then enjoy Red Lantern soft-shell crab, the pieces of crab 'like treasure' in the basket of dried chillis, while Deep-fried turbot is 'one of the stars of the evening'. Next, the 'warming, nostalgic five-spice taste' of Beer-braised short-ribs is flattered by red wine from Ninxia with 'a lot of heat and body'.
We were especially pleased by Glass's favourable comparison of our Mid-Autumn Festival menu to the celebration feasts they have enjoyed in Chinese family homes, as this is exactly the atmosphere we wish to create here at Hutong! We hope that we will have the pleasure of welcoming you to celebrate Mid-Autumn Festival with the menu Glass enjoyed so much.
The Mid-Autumn Festival menu is available at dinner until Sunday 27th September, priced at £66 per person, for a minimum of two people. The optional drinks pairing, which includes a cocktail, two wines and dessert wine, is £34 per person. To check availability please visit the About Us page.