Time Out honour us in their 100 Best Restaurants
Posted on July 22, 2015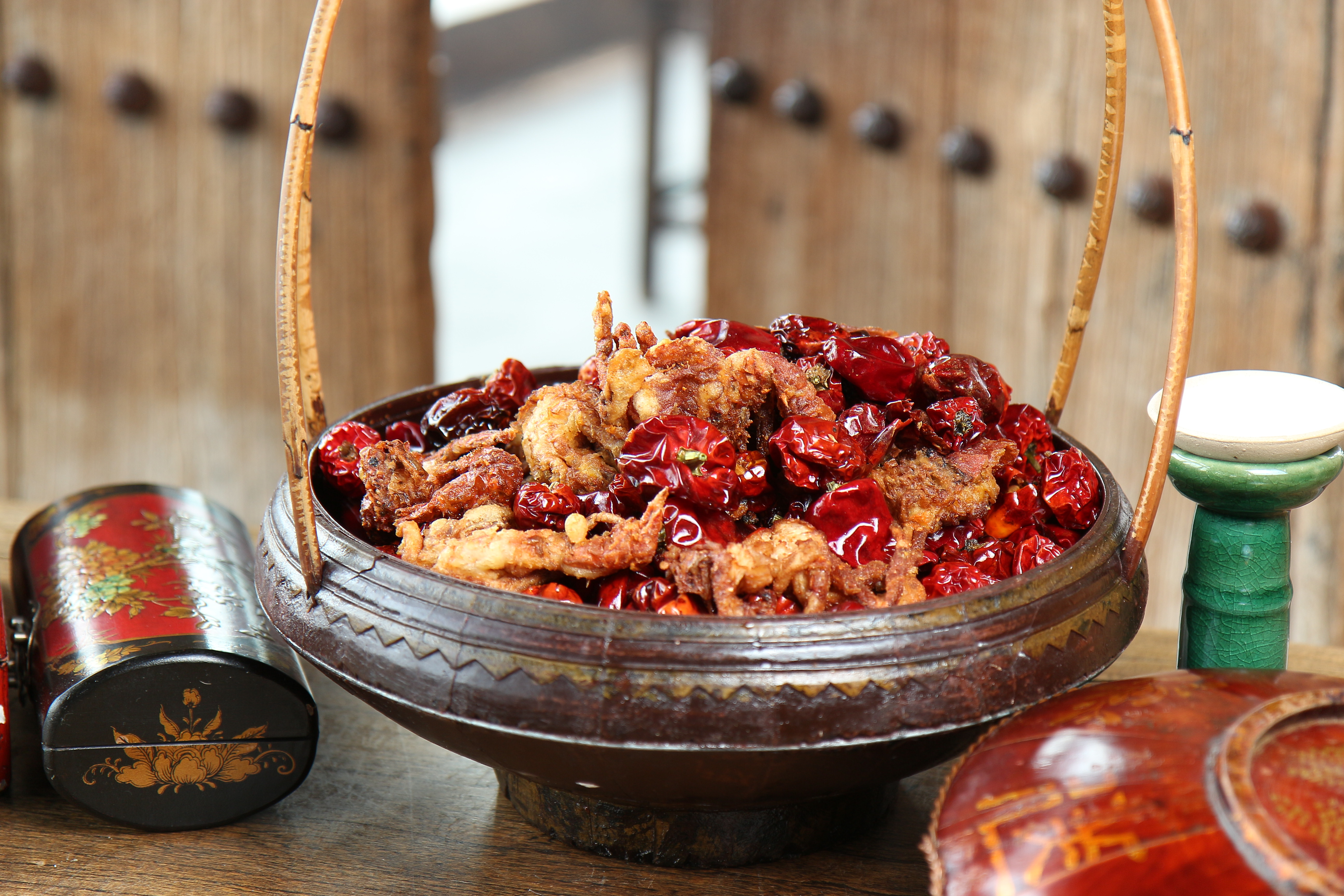 We were delighted to learn this week that we had been included in Time Out magazine's list of The 100 Best Restaurants In London! With so many wonderful restaurants in the capital, to be chosen as one of the best by London's definitive guide is truly an honour.

The citation mentions our 'smoulderingly stylish interior, with plenty of dark wood and red lanterns' and recommends signature dishes including our Red Lantern soft-shell crab (pictured), Roasted Peking duck and De-boned lamb ribs, 'tender and packed with flavour'.
We are pleased too that Time Out acknowledge the authenticity of our cuisine, which we strive for at Hutong, noting that 'northern Chinese dishes less commonly seen on London menus are the main attraction'. In addition to being listed in the 'Best Chinese' and 'Great Views' categories, we are happy to also have been recommended for 'Date Night'!
While of course the best accolade is every guest's valued custom, we congratulate our team on this achievement and Time Out for honouring us with their kind words.