A dish inspired by the Qing Dynasty
Posted on September 30, 2016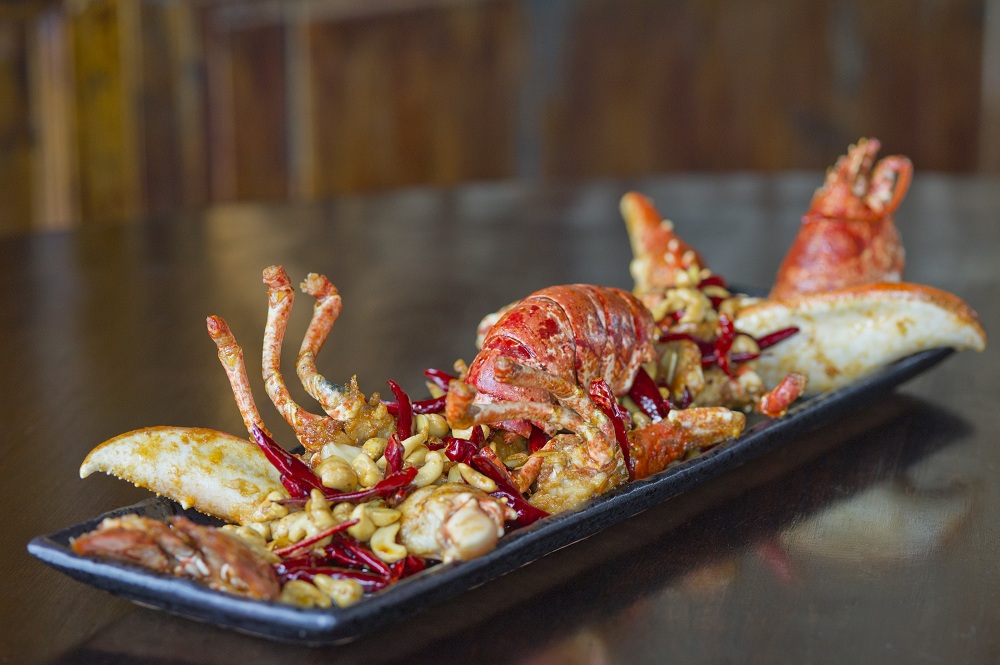 The Qing Dynasty was the last Imperial Dynasty in China, ruling from 1644 – 1912. During this period art and culture grew and developed, with many innovations happening, and the philosophical Confucian teachings expanded greatly, creating a space for a flourishing and creative society.
Along with a well-established culture often comes exciting cuisine.
The dish 'Kung Po chicken' is both popular China and the West, is a traditional Sichuan dish and it has roots in the Qing Dynasty. It is a stir-fry with peanuts, vegetables and chilli.
This dish was named after the Governor of Sichuan, in the late 19th Century. Ding Boazhen was an official of the Shandong province, before being appointed the Governor of Sichuan, and by all accounts was highly regarded and praised. It was his nickname, Ding Gongbao, that influenced the naming of the dish. "Gongbao" literally means 'palace guardian' and refers to the position he held. Kung-Po chicken is also known as Gong-Bao chicken, and with differences in dialects and accents across the world 'Gong-Boa' developed into 'Kung-Po'
The folklore around Ding Boazhen is that he particularly liked spicy dishes. This was apparently the dish he liked to serve to visiting guests, and so the dish grew in popularity as more and more people tried it.
During the Cultural Revolution in China it went through a name change, as it wasn't politically correct to refer to the previous Imperial system, and was known as Hongbao Jiding or Hula Jiding, referring to the diced chicken and the stir-fry method. But in the 1980s it began to be referred to as Kung-Po again.
Kung-Po dishes are cooked in the xiao chao ('small stir-fry') method, which means that ingredients are added in to the wok, one after the other. A key characteristic of this dish is the spice (as hot as your palette is able to take), in reflection of Sichuan and Ding Boazhen's taste.
Although the traditional version of this dish uses chicken, Head Chef Bing has decided to use the characteristics of this dish, the complex flavours and a burst of heat, with lobster. The Kung-Po sauce is still created in the traditional manner, but its flavour profile has been adapted to a dish that is worthy of celebratory moments to be shared with friends and family.
Click here to book a table to try our Kung-Po lobster.