Chefs share their chilli expertise
Posted on November 12, 2014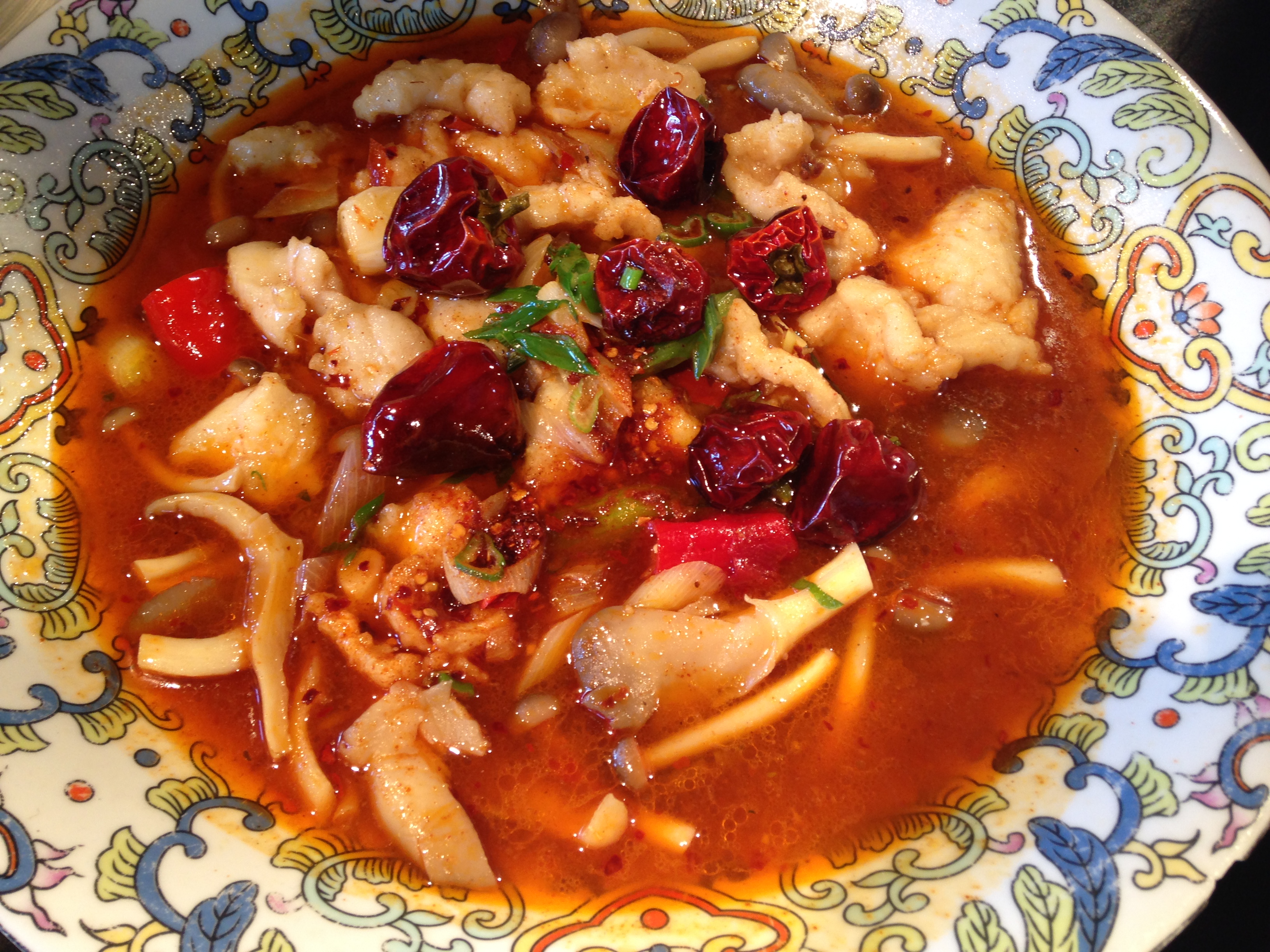 Our Chilli Connoisseur Menu, available throughout November, has been proving extremely popular both with guests familiar with our northern Chinese cuisine and those intrigued enough by the menu to try it!
One wonderful effect of the menu has been to encourage guests to ask our team questions about the many varieties of chilli, how they are used in Chinese food and some of the myths and misconceptions around them. We thought it would be interesting to share some of the questions and answers here.

Are chillis always very hot? No! Sometimes it is the case that chilli is thought to only be hot, even intolerable, whereas in fact it can be subtle, fruity, exhilarating, and indeed delicate. The first dish of the Chilli Connoisseur Menu is a Spicy abalone salad which balances chilli with sweetness.
What drinks go well with chilli? Wine can be hard to match with spicy food but floral white wines such as Gewürztraminer work well as the fragrant bouquet stands up well to strong flavours. We have a beautiful Fleur de Lotus, Josmeyer on our list which is especially well-suited, or guests might like to try cocktails instead – the 'Jade Emperor' based on Kamm & Son's ginseng liqueur also contains egg white, which has a soothing effect.
Why do people drink milk after eating something very hot? Milk works to alleviate the heat of chilli because of the fat content; it binds to the capsaicin oil, which gives chilli its heat, and washes it away, whereas water or other cold liquids simply cool the tongue and mouth.
What should I know about chilli when cooking it at home? There are very many types and heats of chilli, and size and colour are not a reliable indicator of their intensity. If you are not sure, ask – a good vendor will be able to give you a guide as to the heat of different chillis. When preparing fresh chillis, you might like to wear kitchen gloves to ensure that capsaicin does not transfer to your hands – if it gets into the eyes or on the skin it can cause discomfort. Wash your hands very thoroughly afterwards whether you wear gloves or not.
What are the hottest chilli varieties, and do you use them? There are some varieties of chilli which are hundreds of times hotter than others – the naga chilli for example is one of the hottest in the world – but we do not use them at Hutong. Our use of chillis is more nuanced and complex than simply being 'hot' – the dishes in the Chilli Connoisseur menu are hot, yes, but will not cause discomfort!
We hope that these insights into chilli have whetted your appetite enough to try the Chilli Connoisseur Menu for yourself!