Make a Wish
Posted on September 6, 2016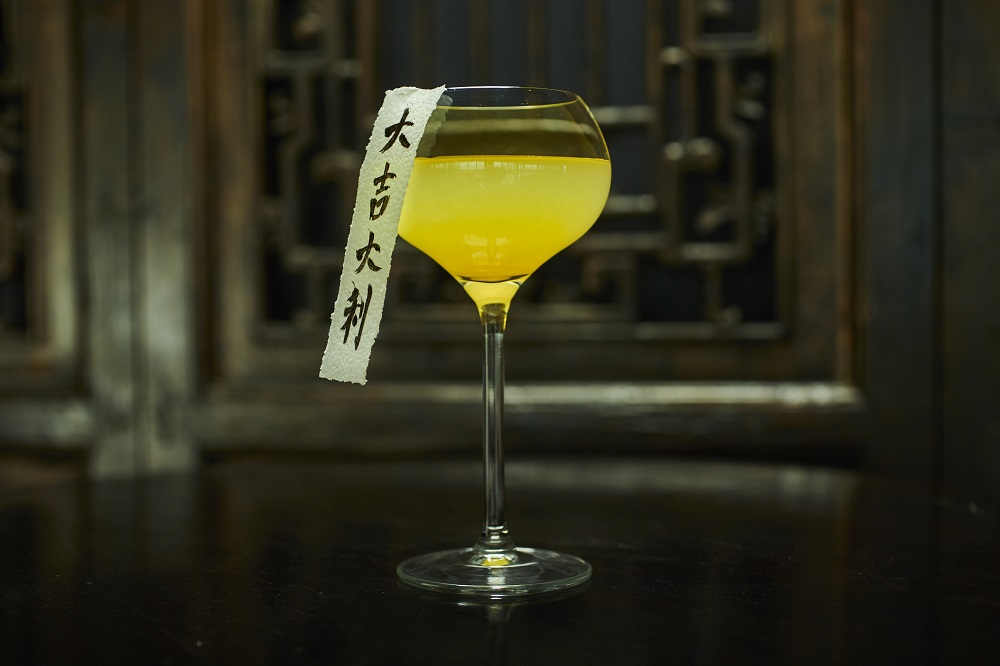 One of the joys of designing a cocktail menu at Hutong is that there is so much to get inspiration from. The tastes of the kitchen, the smells from the unique Sichuan spices, and Northern Chinese ingredients provide rich places for our bar team to begin creating a cocktail list.
But cocktails aren't just about flavour profile, here at Hutong we think dinning together with friends and family is special and something we enjoy celebrating. Therefore, how a cocktail makes you feel is just as important to our bar staff.
Our restaurant is rich with history and steeped in tradition, from the antique Qing Dynasty door that forms a canopy above our Shanghai Bar, to our lions at the restaurants entrance – mei shi and fui shi. One of our treasured parts of the restaurant is our Wishing Tree. The Wishing Tree is in homage to the Lam Tsuen Wishing Trees at the Tin Hau Temple, in Hong Kong. The tradition has grown over the years at the Temple, where you make a wish as you tie paper to the branches.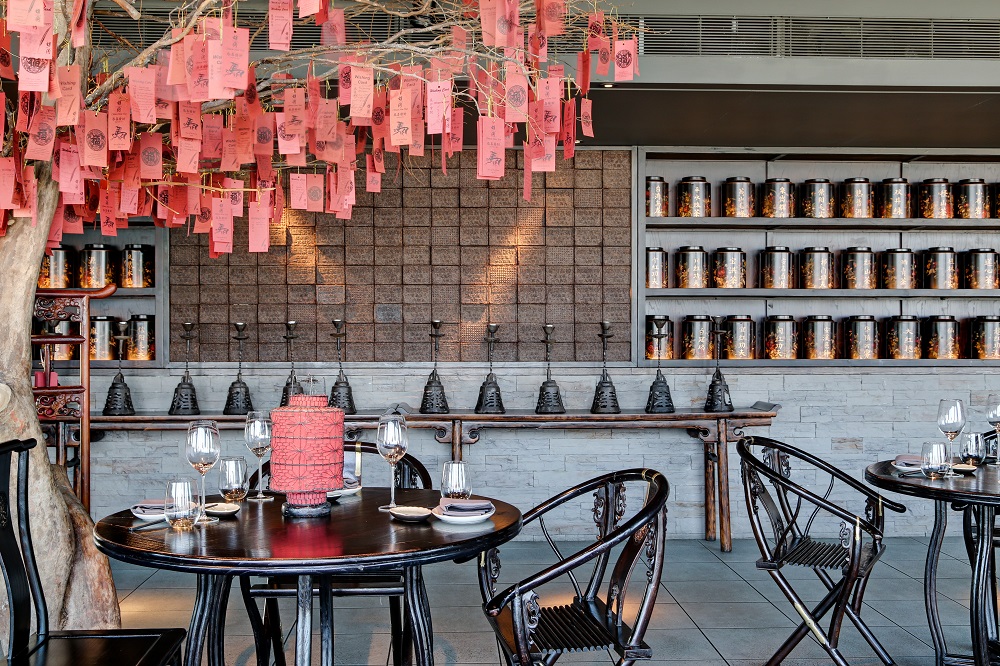 Why we love our tree is that it lets guests be a bigger part of our restaurant as they write their wishes on red cards, and tie them to the branches. This feeling of well-wishing and engagement with all that come through our doors was something we wanted to extend to the bar, and the cocktail 'Make a Wish' was born.
This is a wonderful refreshing drink of Tanqueray gin, Kamm & Sons, pomelo, vanilla syrup, lime juice topped up with soda water, and served with a hand-written message of well wishes.
With the bittersweet botanical flavours of Kamm & Sons, plus the fresh citrus, and the juniper of the gin, this is a perfect aperitif and relaxing way to start your meal, and enjoy the company you are in.