Mid-Autumn Festival menu drinks pairing
Posted on September 16, 2014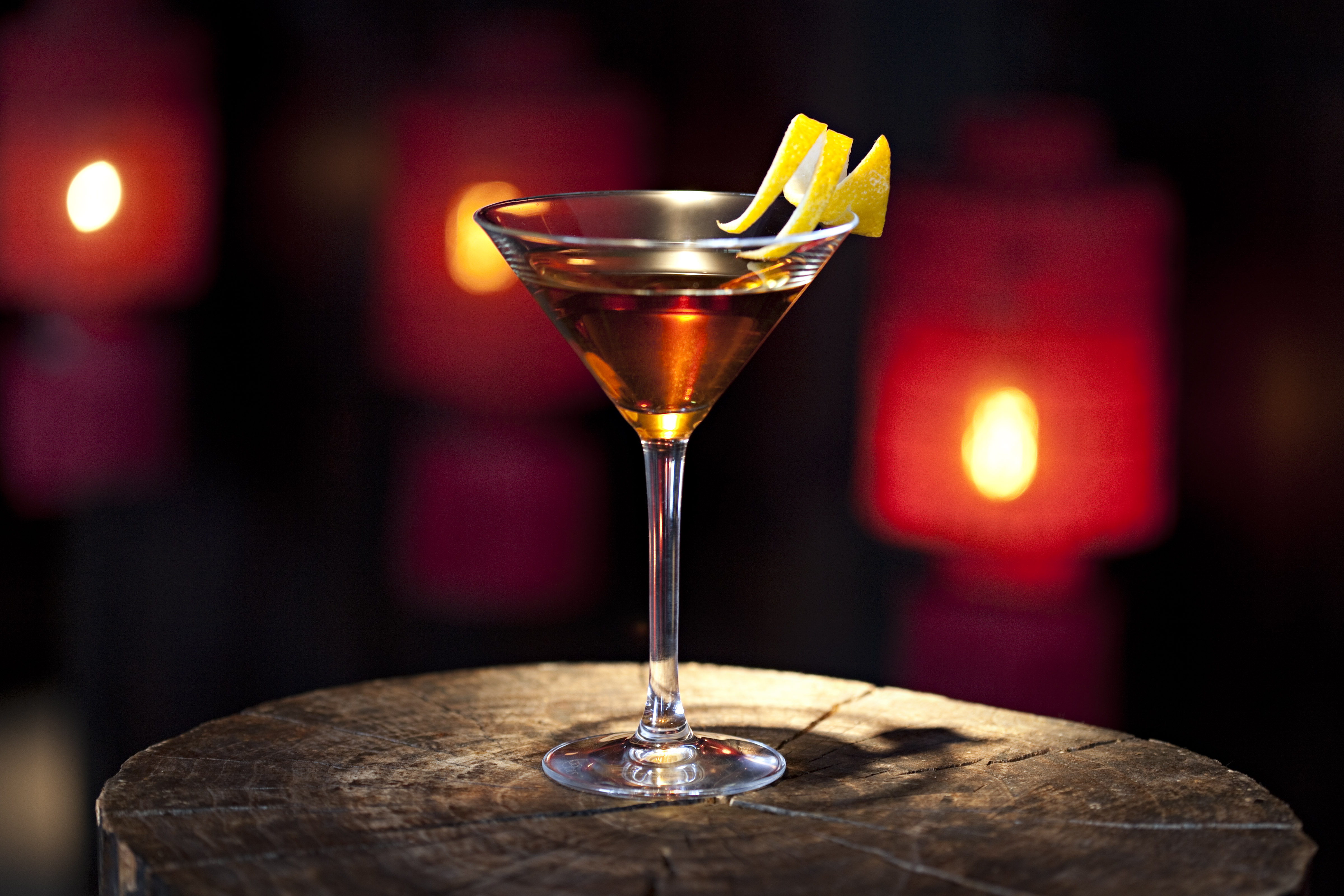 To accompany our Mid-Autumn Festival Menu, our bar team and sommeliers have worked together to create an optional drinks pairing, showcasing Chinese wines and spirits and taking the moon as its inspiration.

With appetisers – shredded chicken and leek salad, seafood dumplings and tossed buckwheat noodles in sour and spicy sauce – guests will enjoy a 'Purple Eclipse' cocktail using Wuliangguobinjiu, a Chinese premium spirit. The seafood course, king prawns with Sichuan chilli and ginkgo nuts, is paired with a rare 'Ice Wine', made using juice pressed from grapes which have frozen on the vine – sweeter wines such as this are a wonderful complement to spicy food.
The meat dishes, which include Sichuan-style double-cooked Iberico pork loin, are paired with a glass of Changyu red wine, and finally the Ice Wine features again but this time as an ingredient in a 'Dark Side Of The Moon' cocktail, also featuring Johnnie Walker Gold, served with dessert.
Carefully conceived and balanced both to complement this very special menu and to showcase drinks which are popular in China but less well-known elsewhere, the optional Mid-Autumn Festival Menu drinks pairing is priced at £35 per person.
The Mid-Autumn Festival Menu is available at lunch and dinner from Monday 8th September to Sunday 5th October 2014 inclusive and is priced at £68 per person, with the optional drinks pairing an additional £35 per person. To experience this special celebration menu, please visit the About Us page to book a table.