Mid-Autumn Festival & Mooncakes
Posted on August 26, 2016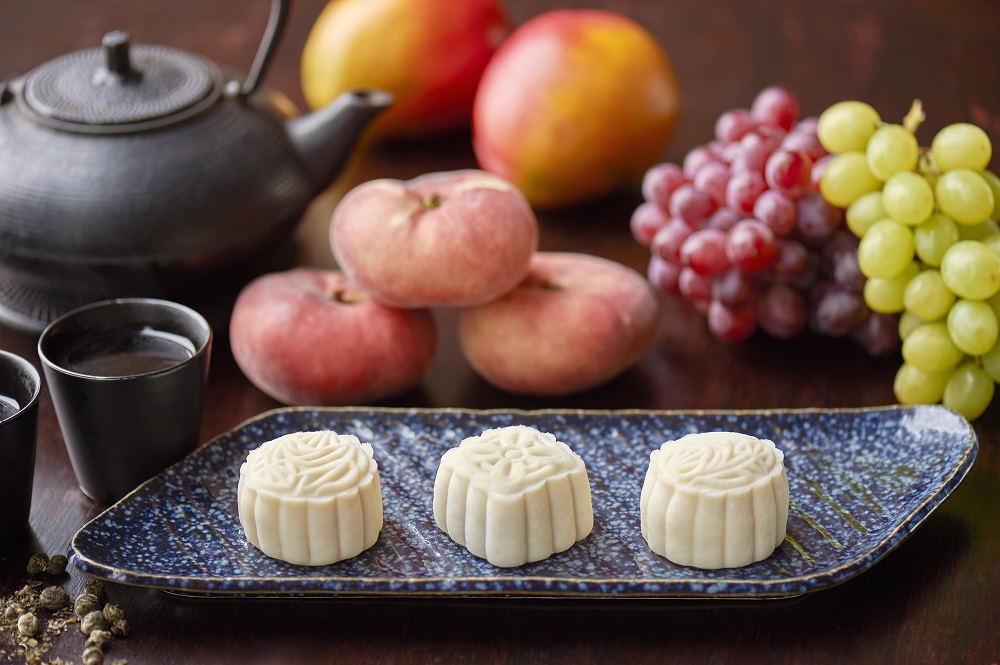 The Mid-Autumn Festival celebrates the harvest season and all that that brings. Traditionally the whole village would come together as a community, and families would work closely to harvest their crops. As the festival and the traditions have evolved the meaning of the Mid-Autumn Festival has grown to mean a coming together of friends and family, and a thanksgiving.
The Festival falls on the 15th day of the eighth month in the lunar calendar, which is when the moon is at its brightest in the year. This year that date is Thursday 15th September.
Mid-Autumn Festival has other names, in particular the Moon or Harvest Moon Festival. It is believed to have originated as far back as the Shang Dynasty (16th to 10th century BCE) when harvest began on the full moon in autumn.
In many societies across the world the association between the moon and harvest is quite common, as both have cyclical natures. Moon worship in China is also celebratory of new beginnings.
It is with this background of moon worshipping and family gathering that the tradition of mooncakes started. The round shape of the cake represents both the moon and the symbol of unity, the cakes are also traditionally cut up and shared amongst family.
A classic mooncake has a thin pastry casing, with a dense filling such as a red bean paste, surrounding a salted duck egg to represent the full moon. On the top of the mooncakes are the Chinese characters for longevity or harmony, with additional decoration included, depending on how intricate the chef wants to be! As with all traditions, concepts grow and fillings and pastries have changed quite dramatically in the last 20 years.
This year at Hutong we are creating contemporary mooncakes, with a glutinous rice 'pastry', like the Japanese 'mochi cakes'. This style of mooncakes have become increasing popular across China and the Chinese diaspora, in particular Singapore where some very unusual and creative designs have arisen. This casing is referred to as snow skins, or ping pei in Chinese, and is unbaked. With this filling chefs can play with flavours and colour, and it gives more room for using different ingredients. Head Chef Bing has created three flavours that guests can choose from – custard, taro and jasmine tea.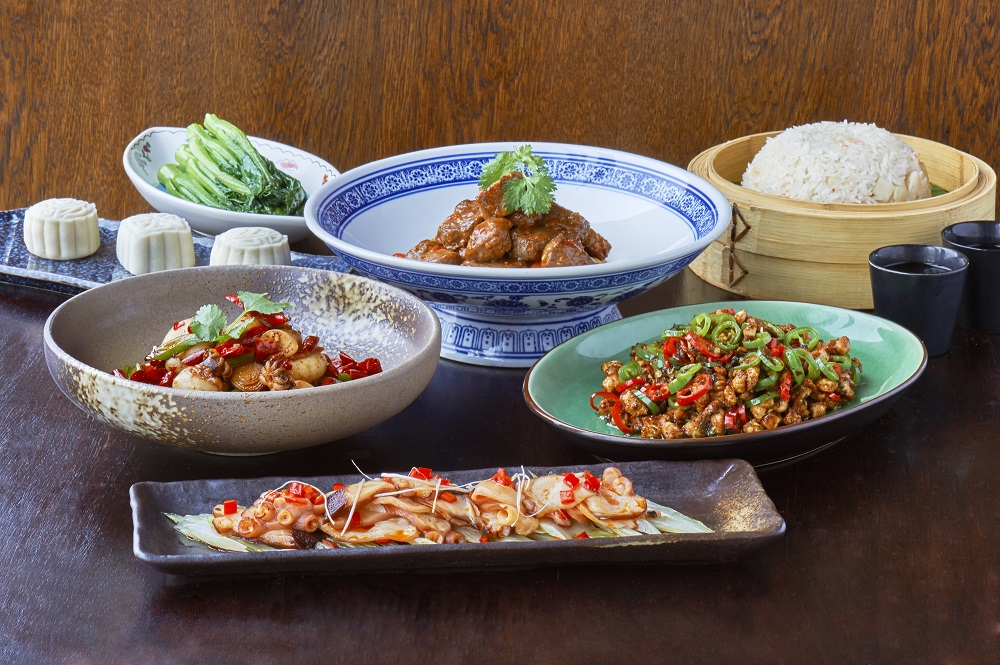 Our mooncakes are available on our special Mid-Autumn menu, which celebrates the Sichuan cuisine. This menu highlights the region's depth and complexity of flavour, balancing heat and spice, such as in the Ma La cuttlefish, and the spicy garlic Yuxiang sauce with the rich beef tenderloin.
Click here to book and try our Mid-Autumn Festival menu, available from Monday 12th September – Sunday 25th September 2016, 12.00noon – 2.30pm, 6.00pm – 10.45pm.