Place a wish on our wishing tree for OneSky's Chinese children in need
Posted on January 23, 2017
For over two hundred years in China it has been tradition to tie a wish written on paper to an orange and toss it into a tree. If the wish catches the branch and stays there, it is believed it will be granted. At Hutong, regular guests will know that it's custom to write their wish and place it on our wishing tree at the end of your meal.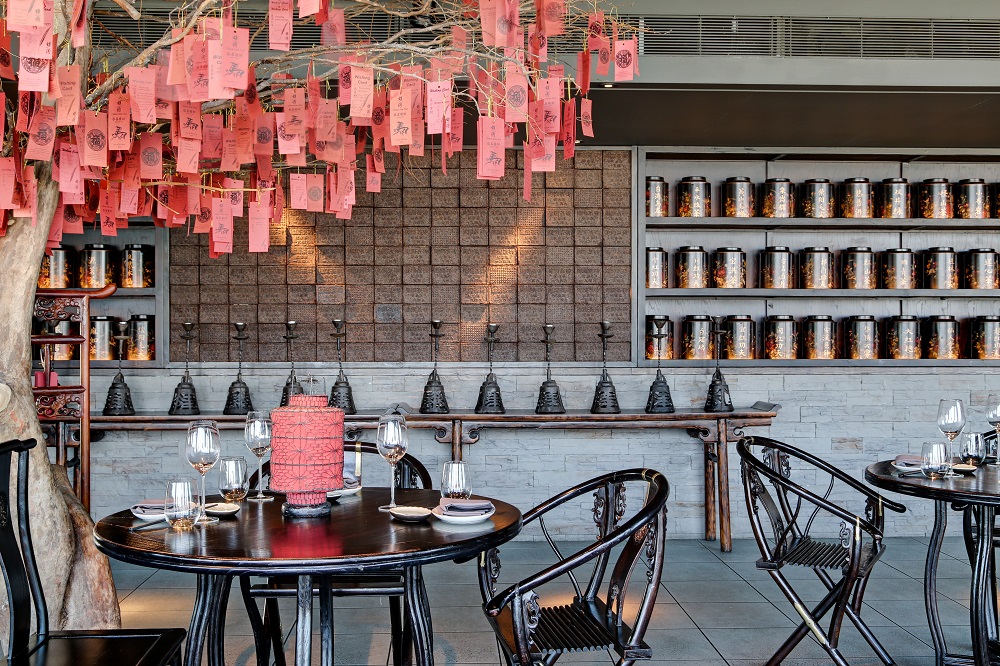 This Chinese New Year, we are supporting children's charity OneSky who since 1998 have brought love to over 10,000 Chinese children in need by providing dedicated carers to give family-like nurturing care to help those who are orphaned, abandoned or live in poverty.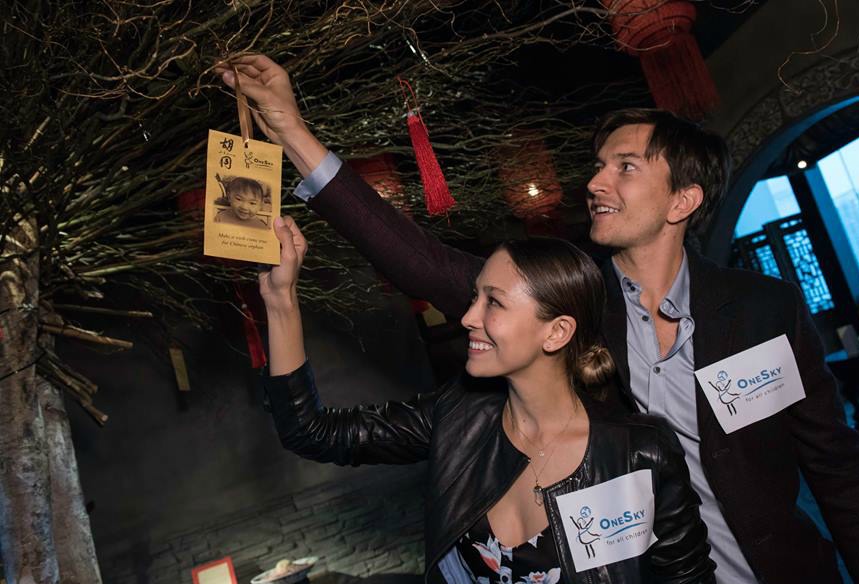 We would like to invite our guests instead of wishing for themselves, to write their wish for a child on one of our special golden wishing cards between the 23rd January and 19th February 2017. At the end of this period all the wishes will go into a draw and three children will receive the love and care provided from the OneSky 'Sponsor A Child' programme, sponsored by Hutong.
For more information or to make a donation to OneSky, please visit their website.