Subtle, savoury & aromatic – the delights of Lu School cuisine
Posted on July 12, 2014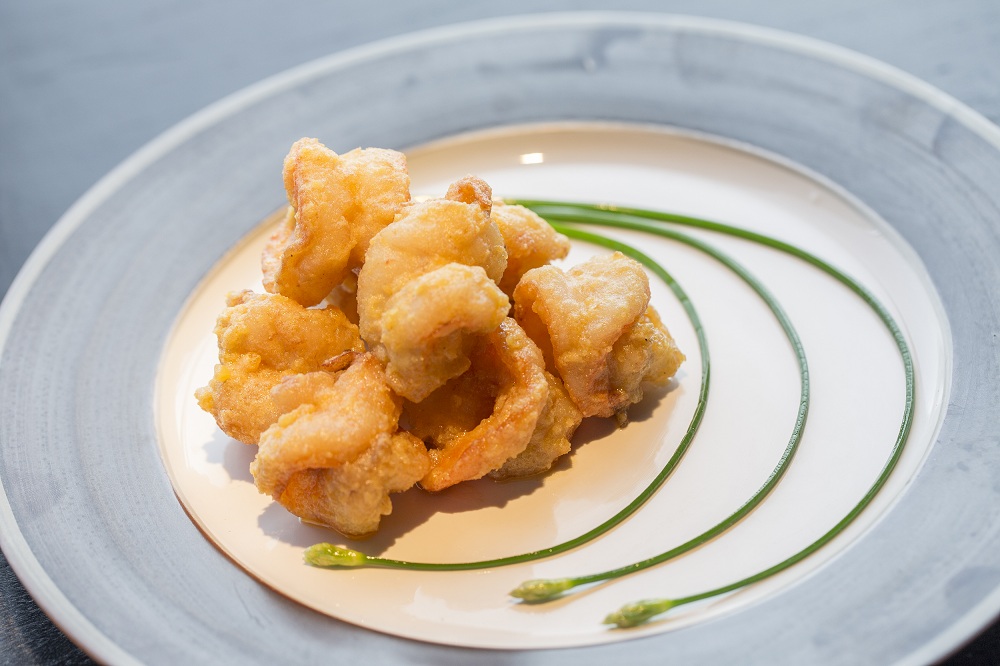 While many of our guests are drawn to Hutong by our fiery, fearlessly-spiced Sichuanese dishes, just as many favour one of our other specialities – the aromatic and savoury dishes derived from the ancient Lu School of Chinese cuisine. Rooted in northern China's Shandong province, Lu is one of the 'Four Great Traditions', or schools, of Chinese cuisine, the others being Yang, Yue and Chuan.

As long ago as 3,000 years, during the Yuan dynasty, cooking in the coastal region of Shandong was based on the region's rich supply of seafood and sea-salt, and grains and fragrant plants from its fertile plains and mountains. The cuisine rightly grew in popularity and spread throughout north-eastern and northern China and Peking (now Beijing), where it came to be served in the imperial palaces.
Frying was a popular cooking method as it kept the flavour of the region's wonderful produce intact while also adding extra savour – Shandong dishes prize subtlety and savouriness over Sichuan's fire and spice. Lu School cuisine embraces two styles, Jiadong – light seafood-based dishes – and Jinan characterised by the use of soup.
Our dish of Fried prawns with salted egg yolk and crab roe sauce perfectly demonstrates the principles of the Lu School. It uses the very best seafood, prawns and crab roe; it uses frying as its cooking method; its flavours are both savoury and subtle. While it may sound unusual this is truly a delicious dish and a wonderful way to discover this little-known but no-less-important part of China's great culinary heritage.
Have you tried this dish, or others from Shandong or Lu School cuisine? Or do you prefer the powerful spiciness of Sichuanese food? Let us know in the Comments!