Chopsticks – how to be an expert!
Posted on January 6, 2014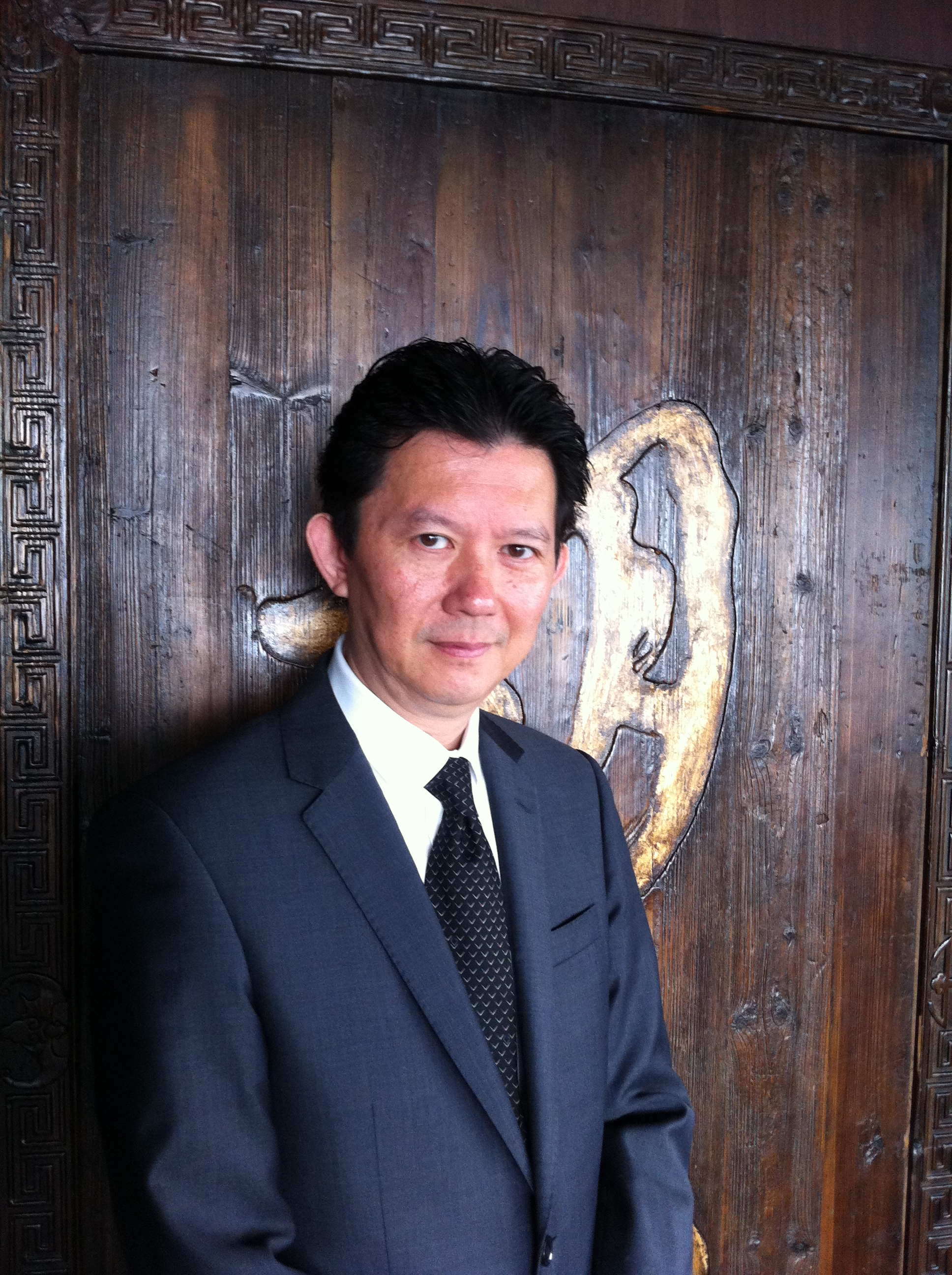 Our general manager Tony Chan was recently interviewed for the popular food magazine Olive about the etiquette of using chopsticks. Tony's advice was mostly practical although at times typically tongue-in-cheek!

Mr Chan's expert advice on using chopsticks was:
1) Once you have been given chopsticks you should lay them on the rest provided or on your side plate, not straight onto the table. They should be laid flat together, never apart. Each person should have their own pair for eating off their plate, while for communal dishes, a fresh pair should be used.
2) Japanese and Korean chopsticks are usually pointed, almost like a pencil – it makes them easier to pick up sashimi etc with. Chinese chopsticks are rounded with a flat end.
3) Use chopsticks for dishes that you can actually pick food up with – it is perfectly acceptable to use a knife for a T-bone steak, although in China I have seen people using them to eat fish & chips and spaghetti Bolognese.
4) Never play drums with them, this really annoys the Chinese. And never point with a chopstick.
To practise for yourself with the beautiful bespoke chopsticks which are made in China especially for Hutong, and perhaps to even have a demonstration from Mr Chan himself, book online at http://hutong.squarespace.com/reservations